Home
Meal plan
Order À la carte
About us
Blogs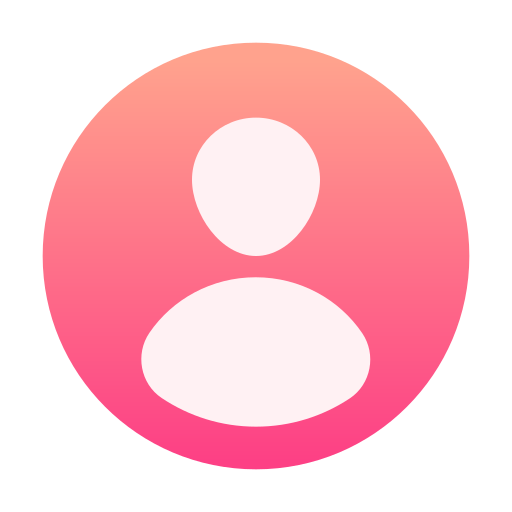 Anitha
What Are The Benefits Of Subscribing To A Meal Plan Delivery Service
Are you ready to revolutionize your approach to mealtime? Say goodbye to the days of exhausting meal prepping and endless grocery store runs. Delicut is here to deliver a gourmet meal experience right to your doorstep. Imagine the convenience of having fresh, nutritious meals effortlessly arrive at your door, ready to satisfy your cravings and nourish your body.
No more pondering over what to cook or settling for unhealthy takeout options. Delicut's meal plan delivery service lets you indulge in a diverse menu of delectable dishes meticulously crafted with the finest ingredients. Our gourmet meals are designed to tantalize your taste buds while providing the essential nutrients your body needs to thrive.
Furthermore, a meal subscription provides various unexpected advantages. Explore the following benefits:
1. Healthy and balanced meals delivered right to your door
By subscribing to healthy meal subscription services such as Delicut in Dubai, you can enjoy the convenience of having healthy and well-balanced meals delivered directly to your doorstep.
We carefully curate and craft each meal from diverse options to give your body all the necessary nutrients. Additionally, the meals are pre-portioned, alleviating any concerns about excessive consumption.
2. Save time and money
Meal plan delivery services like Delicut can help you save significant time and money. Say goodbye to the hassle of grocery shopping and meal prepping, which can be time-consuming and draining. Order your nutritious meals, and we will conveniently deliver them to your doorstep. Moreover, you can eliminate the concern of spending money on unnecessary ingredients.
3. Variety of options
Meal plan delivery services provide a wide range of meal options for you to select from. You can choose from diverse cuisines, diets, and portion sizes, ensuring you never experience meal monotony. These services also offer snacks and beverages to help sustain your energy levels and keep you satisfied for extended periods.
4. Convenience
Subscribing to a meal plan delivery service provides the significant benefit of convenience. Say goodbye to concerns about grocery shopping, meal prepping, and cooking. Just place your meal order, and we will conveniently deliver it to your doorstep. Additionally, you can eliminate any worries about unnecessary spending on ingredients.
5. Quality of the kitchen
At Delicut, we prioritize impeccable hygiene in our kitchens. Our commitment to cleanliness ensures your safety and well-being. We employ premium food-grade materials and techniques, maintaining the highest standards for your health. Our kitchens undergo regular, thorough cleaning to guarantee impeccable hygiene.
By subscribing to nutrition food delivery services, you gain numerous advantages such as access to a diverse range of healthy and balanced meals, time and money savings, a wide selection of meal options, doorstep delivery convenience, and expert guidance from nutritionists. Don't hesitate anymore – subscribe to Delicut meal plans today and relish the many benefits. Healthy meal subscription services make it easy to eat healthily and save time.
FAQs
1. Is a meal subscription box healthy?
Save valuable time and alleviate the stress associated with meal planning and preparation through meal subscriptions and healthy food delivery services. These services allow you to maximise their advantages, including minimising food waste and effortlessly tracking calories and macros, among other benefits.
2. What is a meal subscription?
A meal subscription service allows you to customise a homemade meal plan based on your preferences. You have the flexibility to select from a diverse menu of items. These subscriptions typically operate on a weekly or monthly basis.
3. What are the 5 benefits of meal planning?
Meal planning saves time by simplifying daily cooking decisions. It enables healthier choices with nutritious ingredients and portion control. It is cost-effective, reducing impulsive purchases and food waste. It alleviates stress by eliminating last-minute meal dilemmas. It fosters improved eating habits and a balanced diet.
4. How do food subscriptions work?
A food subscription service offers paid subscribers pre-measured and often pre-prepared ingredients for convenient and delectable home-cooked meals. These services provide gourmet meal kits delivered to your doorstep regularly, whether daily, weekly, or monthly.
Read More: