Home
Meal plan
Order À la carte
About us
Blogs
Discover the Best Meal Plans in Dubai: Nourish Your Body with Healthy and Affordable Choices.
The meal subscription loved by 1000s of customers
Starting AED 735/Month
verified reviews
Whats different about us?
---
Meal plan
All your weekday dinners / lunches
Starting from
AED 700

/month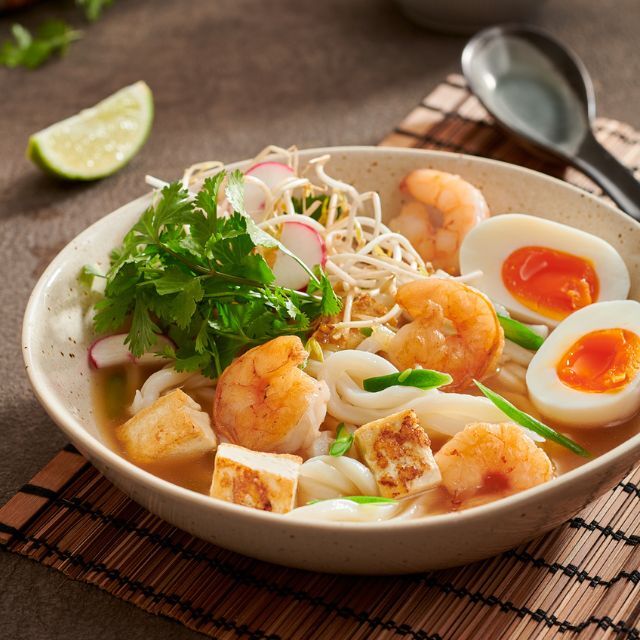 ---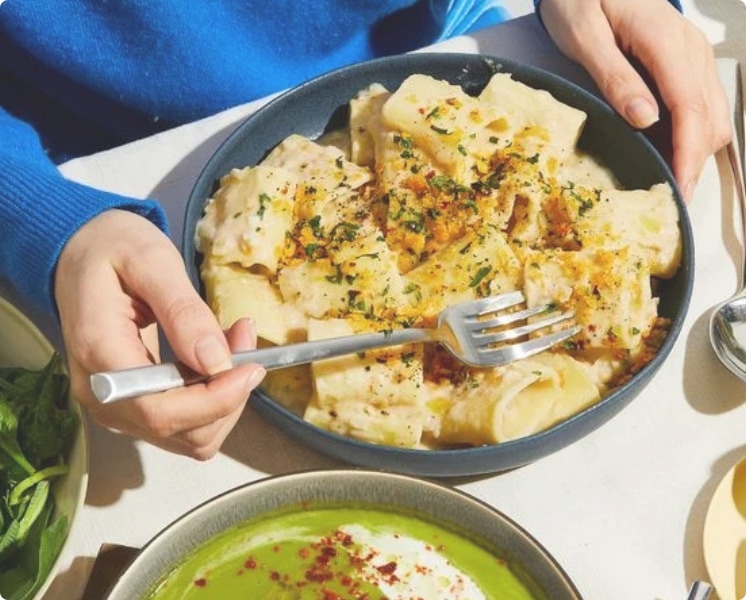 The meals you need daily
Select the meals you need:
---
Order without subscription. Stock your fridge. Heat & enjoy.
Can't commit to a meal plan?
---
Customer Testimonials: Healthy Meal Plans in Dubai
I've tried several meal plans in Dubai, but Delicut stands out as the best. Their healthy meal plans are not only affordable but also incredibly delicious. As a vegan, I appreciate the variety of options they offer. The freshness of their ingredients is unmatched, and their monthly meal plan is a game-changer for my busy schedule. I can't recommend Delicut's meal plans enough!
Read more reviews
---
/Affordable/Convenient/Healthy/Delicious
---
How Does Delicut Deliver Seamless Meal Plans Across Dubai?
Delicut's success in providing healthy, affordable meal plans across Dubai is powered by our strategic network of local partners, a commitment to freshness, and a dedicated delivery team. We collaborate with trusted suppliers to source the finest ingredients, ensuring the quality of every dish.
---
Our streamlined operations and efficient delivery system guarantee that your meals arrive at your doorstep punctually, preserving their freshness. It's this dedication to excellence that allows us to offer the best meal plans in Dubai.
FAQs
Delicut offers diverse meal plans in Dubai to cater to various tastes and dietary preferences. Whether you're looking for a healthy, balanced meal plan, a vegan or vegetarian option, or even an affordable meal plan, we have you covered. Our plans are designed to provide fresh, delicious, and nutritious meals that suit your lifestyle, whether you're seeking convenience, health, or both. With options like monthly meal plans and customizable ingredient preferences, we ensure a perfect plan for everyone in Dubai.
Delicut's meal plan subscription is designed for ease and flexibility. When you subscribe, you select your preferred meal plan from our diverse options, including healthy, vegetarian, and more. You can also specify any ingredient preferences or dietary restrictions. Our talented chefs craft your meals using the finest ingredients, ensuring freshness and flavor. Your meals are conveniently delivered to your doorstep at scheduled intervals, whether daily, weekly, or monthly. It's a hassle-free way to enjoy delicious and nutritious meals in Dubai tailored to your preferences and lifestyle.
Absolutely, you can customize your meal plan with Delicut in Dubai. We understand that everyone has unique tastes and dietary needs. When you subscribe, you have the flexibility to select your preferred meal plan and even specify ingredient preferences or dietary restrictions. Whether you're vegan, gluten-free, or have any other dietary preferences, we'll tailor your meals accordingly.
Ordering a Delicut meal plan in Dubai is simple and convenient. Visit our website and explore our range of meal plans, including options for different dietary preferences and budgets. Once you've made your selection, proceed to place your order online. While ordering, you can specify any ingredient preferences or dietary restrictions to customize your meals. After that, just sit back and relax. We'll ensure your delicious, nutritionally balanced meals are delivered to your doorstep on your chosen schedule.
Certainly! At Delicut, we understand that flexibility is essential. You can pause or cancel your meal plan subscription at any time. Simply log in to your account on our website, navigate to the subscription settings, and you'll find options to manage your plan. Whether you need to take a break or make changes to your subscription, we've got you covered.
At Delicut, we offer meal plans in Dubai to suit a range of budgets. Our pricing varies depending on the specific plan you choose, such as our regular healthy meal plans or customized options. We believe that healthy, delicious meals should be accessible to everyone, so we offer affordable choices while maintaining the highest quality standards. You can explore our website to find the meal plan that best fits your budget and dietary preferences.
Absolutely! At Delicut, we understand that special occasions and events call for unique culinary experiences. That's why we offer catering services in Dubai for a variety of events, whether it's a corporate gathering, a birthday celebration, a wedding, or any special occasion. Our talented chefs can curate a customized menu that aligns with your event's theme and dietary preferences. Just reach out to us with your requirements, and we'll create a special menu tailored to your needs.