Home
Meal plan
Order À la carte
About us
Blogs
Elevate Your Dining Experience: Discover Meals in Al Ain with Delicut
The meal subscription loved by 1000s of customers
Starting AED 735/Month
verified reviews
Whats different about us?
---
Meal plan
All your weekday dinners / lunches
Starting from
AED 700

/month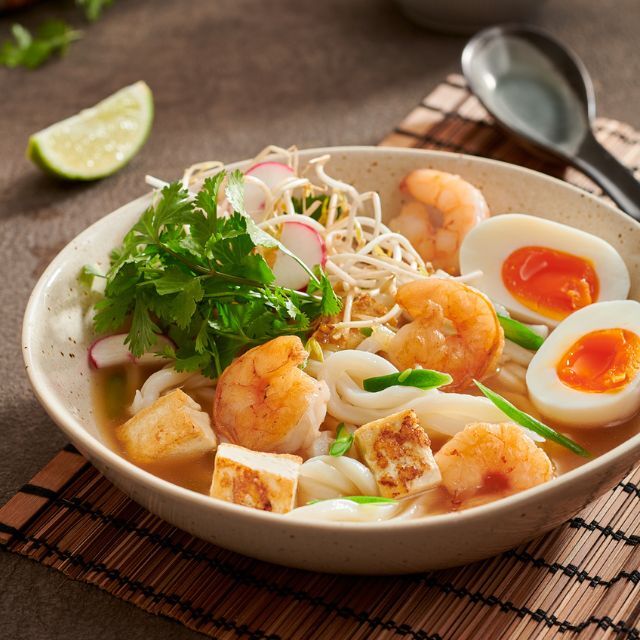 ---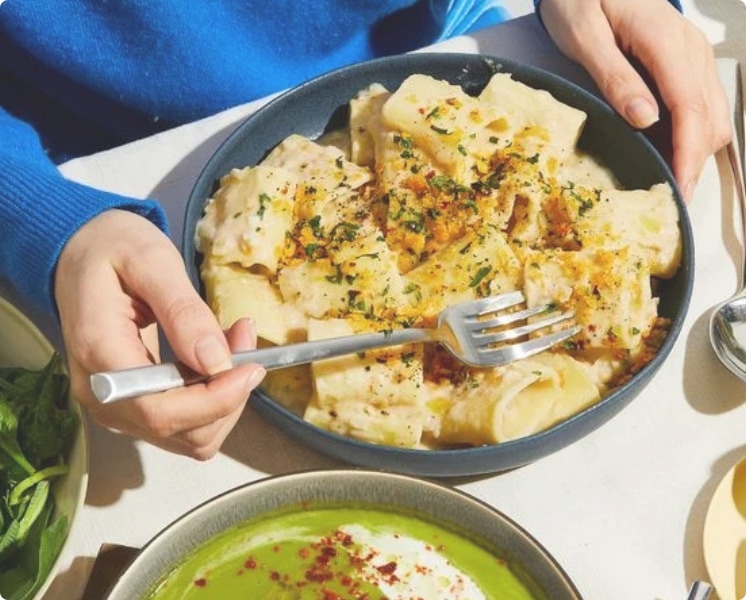 The meals you need daily
Select the meals you need:
---
Order without subscription. Stock your fridge. Heat & enjoy.
Can't commit to a meal plan?
---
Raving Reviews: What Our Al Ain Customers Say About Our Meal Plans
I can't thank Delicut enough for their incredible meal plans! As a healthcare professional in Al Ain, I used to struggle with finding the time to cook healthy meals. Delicut's meal plans have been a game-changer. Not only are the meals delicious, but they've also helped me maintain a balanced diet without any stress. I highly recommend Delicut to anyone in Al Ain looking to simplify their nutrition.
Read more reviews
---
/Affordable/Convenient/Healthy/Delicious
---
How Delicut creates a smart backline strategy
Backlinks boost the ranking of your website in addition to offering credibility. Delicut assists you in balancing your company strategy by adding relevant high-quality backlinks which have high domain authority.
---
While focusing on off page optimization, we insert backlinks when they are helpful and relevant to users. This not only helps you enhance your SEO rankings, but it also boosts your company's revenues. We align our backlink strategy with your website's niche.
FAQs
Delicut offers diverse meal plans in Al Ain to cater to various tastes and dietary preferences. Whether you're looking for a healthy, balanced meal plan, a vegan or vegetarian option, or even an affordable meal plan, we have you covered. Our plans are designed to provide fresh, delicious, and nutritious meals that suit your lifestyle, whether you're seeking convenience, health, or both. With options like monthly meal plans and customizable ingredient preferences, we ensure a perfect plan for everyone in Al Ain.
Delicut's meal plan subscription is designed for ease and flexibility. When you subscribe, you select your preferred meal plan from our diverse options, including healthy, vegetarian, and more. You can also specify any ingredient preferences or dietary restrictions. Our talented chefs craft your meals using the finest ingredients, ensuring freshness and flavor. Your meals are conveniently delivered to your doorstep at scheduled intervals, whether daily, weekly, or monthly. It's a hassle-free way to enjoy delicious and nutritious meals in Al Ain tailored to your preferences and lifestyle.
Ordering a Delicut meal plan in Al Ain is simple and convenient. Visit our website and explore our range of meal plans, including options for different dietary preferences and budgets. Once you've made your selection, proceed to place your order online. While ordering, you can specify any ingredient preferences or dietary restrictions to customize your meals. After that, just sit back and relax. We'll ensure your delicious, nutritionally balanced meals are delivered to your doorstep on your chosen schedule.
At Delicut, we offer meal plans in Al Ain to suit a range of budgets. Our pricing varies depending on the specific plan you choose, such as our regular healthy meal plans or customized options. We believe that healthy, delicious meals should be accessible to everyone, so we offer affordable choices while maintaining the highest quality standards. You can explore our website to find the meal plan that best fits your budget and dietary preferences.
Simply visit our website and explore the diverse meal options we offer. Once you've made your selection, add the meals to your cart and proceed to checkout. During checkout, you can choose your preferred delivery time and provide your delivery details. Complete the payment process, and voilà! Your wholesome and delicious meals will be on their way to your doorstep in no time.
The delivery time for our meal plans in Al Ain typically varies based on your location and preferences. We offer convenient delivery slots to accommodate your schedule, including morning and evening options. Our meal plans in Al Ain also come with the convenience of daily delivery. During the ordering process, you can select a suitable delivery time that aligns with your routine. Rest assured that we're committed to punctual deliveries to enhance your experience with Delicut.
Delicut offers flexible payment options for your convenience. We accept various payment methods to ensure a hassle-free experience. You can pay for your meal plans in Al Ain using credit or debit cards, including major card networks like Visa and Mastercard. Additionally, we also offer other payment methods, such as online banking or digital wallets, to accommodate your preferences.