Home
Meal plan
Order À la carte
About us
Blogs
Discover the Best Meal Plans in Al Ghadeer: Elevate Your Dining Experience
The meal subscription loved by 1000s of customers
Starting AED 735/Month
verified reviews
Whats different about us?
---
Meal plan
All your weekday dinners / lunches
Starting from
AED 700

/month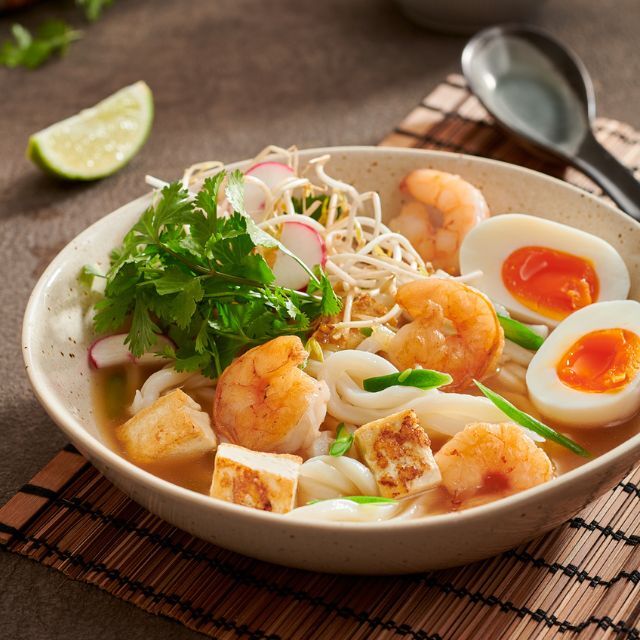 ---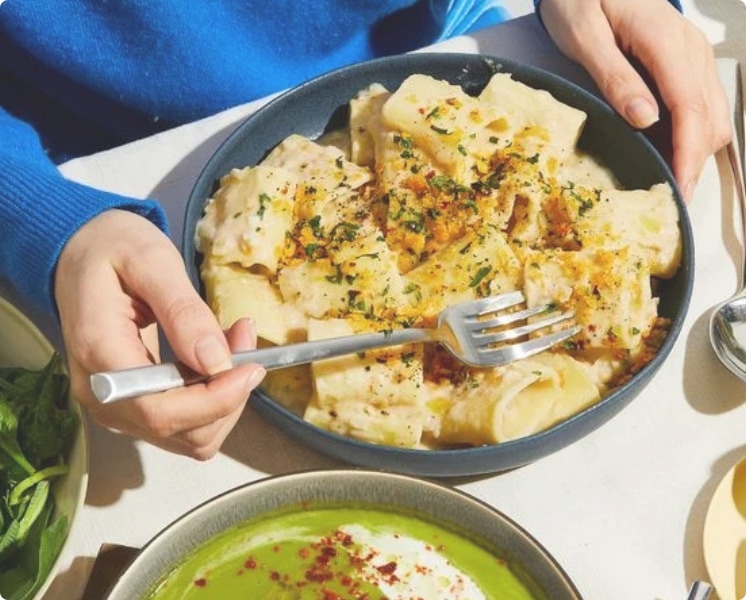 The meals you need daily
Select the meals you need:
---
Order without subscription. Stock your fridge. Heat & enjoy.
Can't commit to a meal plan?
---
From Our Customers: The Al Ghadeer Meal Plan Experience
I've been a Delicut customer for a few months now, and I can't say enough about the meal plans they offer in Al Ghadeer. The convenience of having delicious and nutritious meals delivered right to my doorstep is a game-changer. The variety of cuisines and dietary options ensures that I never get bored with my meals. Plus, the flavors are outstanding! I've tried other meal plan services in Al Ghadeer, but Delicut truly stands out. Highly recommended!
Read more reviews
---
/Affordable/Convenient/Healthy/Delicious
---
How Delicut creates a smart backline strategy
Backlinks boost the ranking of your website in addition to offering credibility. Delicut assists you in balancing your company strategy by adding relevant high-quality backlinks which have high domain authority.
---
While focusing on off page optimization, we insert backlinks when they are helpful and relevant to users. This not only helps you enhance your SEO rankings, but it also boosts your company's revenues. We align our backlink strategy with your website's niche.
FAQs
At Delicut, we prioritize nutrition, offering balanced and wholesome meals that cater to various dietary needs. Whether you aim to lose weight, maintain a healthy lifestyle, or simply enjoy delicious food, our meal plans provide the flexibility and convenience to help you reach your health objectives. Our ingredients are carefully selected to ensure quality and freshness, making it easier for you to stay on track with your health and wellness journey.
Delicut offers a user-friendly website for convenient meal ordering in Al Ghadeer. You can easily browse our menu, select your preferred meals, customize your plan, and place orders with just a few clicks or taps. Our website provides a seamless and hassle-free experience, making it effortless to access our nutritious meal plans and enjoy the benefits of mindful eating.
Yes, Delicut offers flexible portion sizes in Al Ghadeer to cater to your individual needs and preferences. Whether you prefer smaller portions for a light meal or larger ones for a heartier appetite, our meal plans can be customized to align with your portion size preferences. We understand that everyone's appetite is unique, and we're here to ensure you have a satisfying and personalized dining experience.
Absolutely! At Delicut, we understand that special occasions and events call for unique culinary experiences. That's why we offer catering services in Al Ghadeer for a variety of events, whether it's a corporate gathering, a birthday celebration, a wedding, or any special occasion. Our talented chefs can curate a customized menu that aligns with your event's theme and dietary preferences. Just reach out to us with your requirements, and we'll create a special menu tailored to your needs.
What sets Delicut's meal plan apart in Al Ghadeer is our unwavering commitment to delivering exceptional quality, convenience, and variety. We prioritize the use of fresh and locally sourced ingredients to create nutritious and delicious meals that cater to diverse tastes and dietary needs. Our daily delivery service ensures you receive fresh meals right at your doorstep, offering unrivaled convenience. With a range of customizable options and a focus on sustainability, we're dedicated to making healthy eating effortless and enjoyable for our Al Ghadeer customers.
Absolutely! At Delicut, we prioritize exceptional customer service. If you have any inquiries or encounter any issues with our meal plans in Al Ghadeer, our dedicated customer support team is here to assist you. You can reach out to us via phone, email, or through the contact form on our website. We're committed to ensuring your experience with Delicut is nothing short of exceptional, and we're always ready to address any questions or concerns you may have.
Delicut offers flexible payment options for your convenience. We accept various payment methods to ensure a hassle-free experience. You can pay for your meal plans in Al Ghadeer using credit or debit cards, including major card networks like Visa and Mastercard. Additionally, we also offer other payment methods, such as online banking or digital wallets, to accommodate your preferences.