Home
Meal plan
Order À la carte
About us
Blogs
Healthy Eating Made Easy: Delicut's Healthy Meal Plans in Ajman
The meal subscription loved by 1000s of customers
Starting AED 735/Month
verified reviews
Whats different about us?
---
Meal plan
All your weekday dinners / lunches
Starting from
AED 700

/month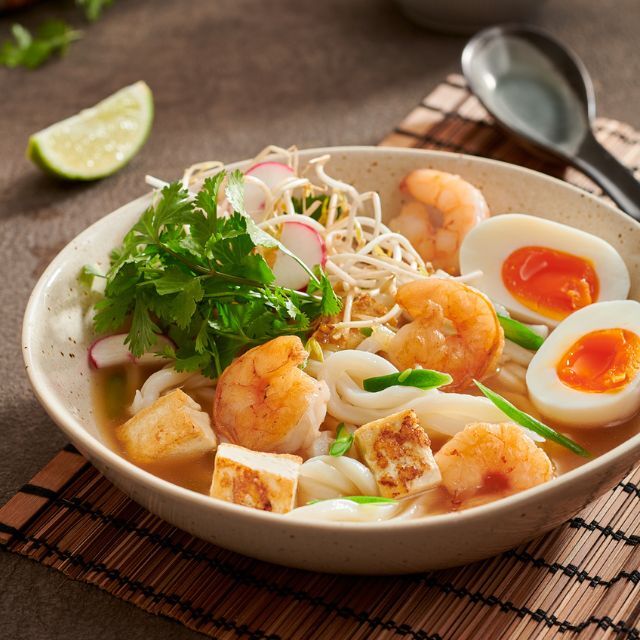 ---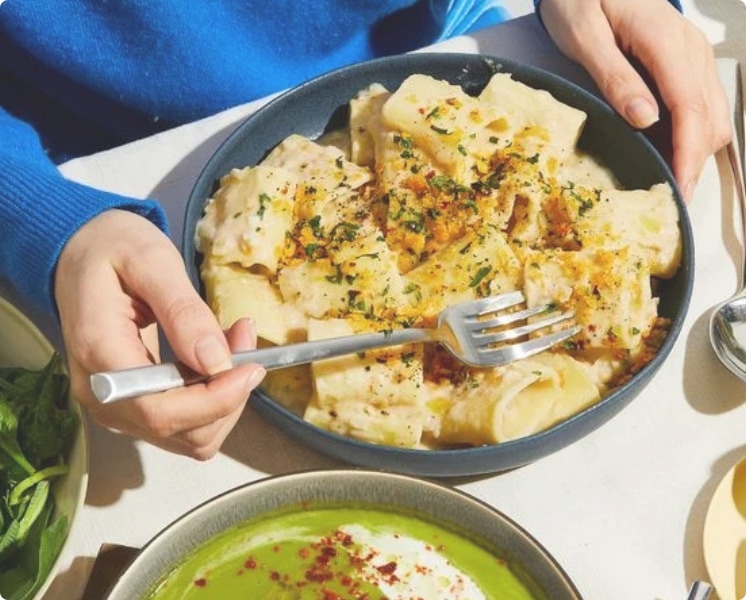 The meals you need daily
Select the meals you need:
---
Order without subscription. Stock your fridge. Heat & enjoy.
Can't commit to a meal plan?
---
Healthy Meals in Ajman: Hear What Our Customers Say
Delicut's meal plans in Ajman have been a game-changer for me. The convenience of having healthy, delicious meals delivered to my doorstep is unbeatable. I've tried other services, but Delicut stands out for its quality and taste. The meals are not only nutritious but also packed with flavor. It's made maintaining a healthy lifestyle so much easier.
Read more reviews
---
/Affordable/Convenient/Healthy/Delicious
---
How Delicut creates a smart backline strategy
Backlinks boost the ranking of your website in addition to offering credibility. Delicut assists you in balancing your company strategy by adding relevant high-quality backlinks which have high domain authority.
---
While focusing on off page optimization, we insert backlinks when they are helpful and relevant to users. This not only helps you enhance your SEO rankings, but it also boosts your company's revenues. We align our backlink strategy with your website's niche.
FAQs
Ordering a Delicut meal plan in Ajman is simple and convenient. Visit our website and explore our range of meal plans, including options for different dietary preferences and budgets. Once you've made your selection, proceed to place your order online. While ordering, you can specify any ingredient preferences or dietary restrictions to customize your meals. After that, just sit back and relax. We'll ensure your delicious, nutritionally balanced meals are delivered to your doorstep on your chosen schedule.
Delicut's meal plans in Ajman offer a diverse range of cuisines to cater to various tastes and preferences. Our menu includes a delightful selection of international and regional cuisines, ensuring you enjoy a rich culinary experience. From Mediterranean and Middle Eastern flavors to Asian and Western dishes, our meal plans offer a wide variety to tantalize your taste buds while promoting a healthy lifestyle.
Absolutely! At Delicut, we prioritize exceptional customer service. If you have any inquiries or encounter any issues with our meal plans in Ajman, our dedicated customer support team is here to assist you. You can reach out to us via phone, email, or through the contact form on our website. We're committed to ensuring your experience with Delicut is nothing short of exceptional, and we're always ready to address any questions or concerns you may have.
Certainly! You have the flexibility to choose the number of meals in your plan with Delicut. Whether you prefer three meals a day or just a few to supplement your home-cooked meals, our meal plans in Ajman are customizable to suit your needs. Simply select the plan that aligns with your desired meal frequency, and you're good to go. We're here to make healthy eating convenient and tailored to you!
Certainly! At Delicut, we understand that flexibility is essential. You can pause or cancel your meal plan subscription at any time. Simply log in to your account on our website, navigate to the subscription settings, and you'll find options to manage your plan. Whether you need to take a break or make changes to your subscription, we've got you covered.
Absolutely! At Delicut, we understand that special occasions and events call for unique culinary experiences. That's why we offer catering services in Ajman for a variety of events, whether it's a corporate gathering, a birthday celebration, a wedding, or any special occasion. Our talented chefs can curate a customized menu that aligns with your event's theme and dietary preferences. Just reach out to us with your requirements, and we'll create a special menu tailored to your needs.
The delivery time for our meal plans in Ajman typically varies based on your location and preferences. We offer convenient delivery slots to accommodate your schedule, including morning and evening options. Our meal plans in Ajman also come with the convenience of daily delivery. During the ordering process, you can select a suitable delivery time that aligns with your routine. Rest assured that we're committed to punctual deliveries to enhance your experience with Delicut.